Mobile Applications Student Contest - SCMUPT 2023
Date and Time
Thursday, January 26, 2023 - 17:00
Location
UPT Library/Biblioteca UPT, amphitheaters K1 and K2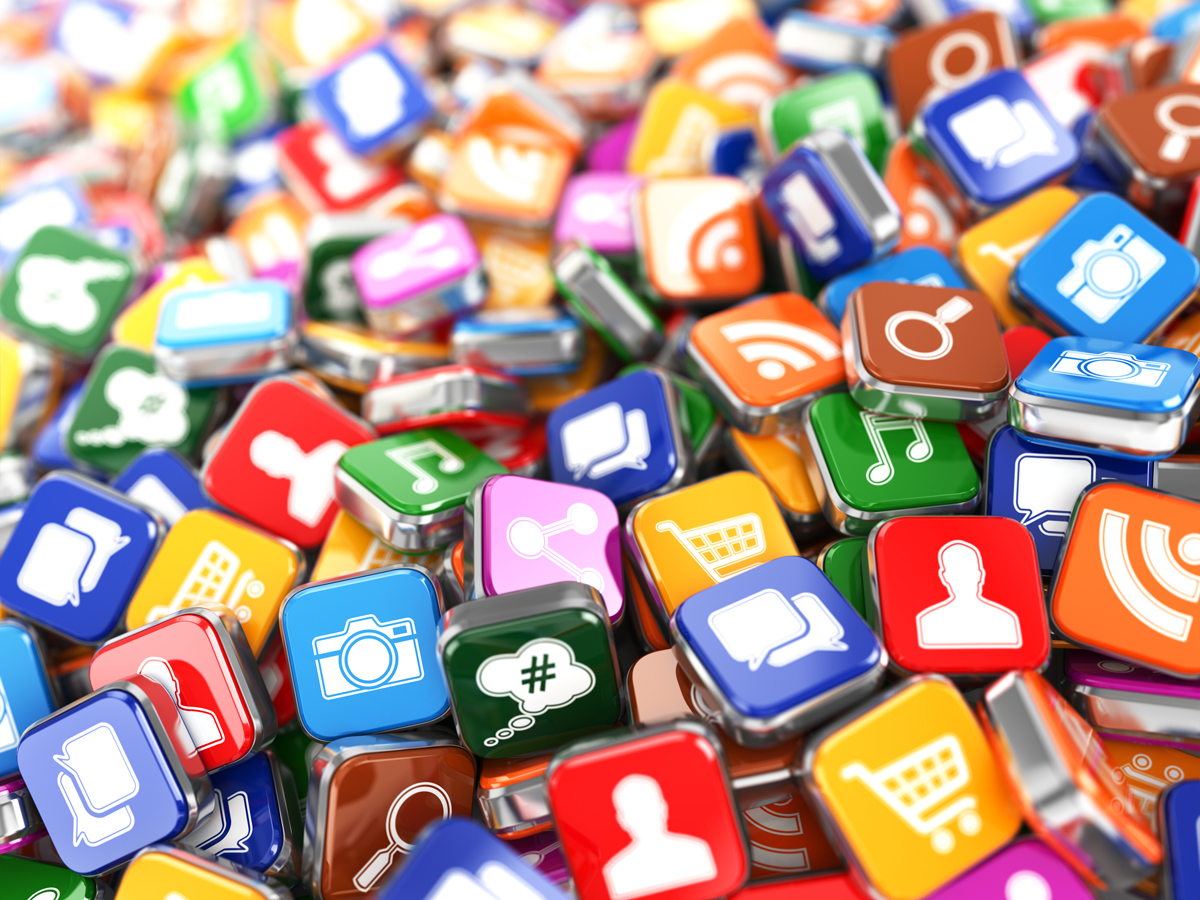 SCMUPT is a contest dedicated to mobile applications, and is in constant growth having reached the 11th edition. The event was conceived for the students enrolled at the Faculty of Automation and Computers (AC) of Politehnica University Timișoara. The competition is being organized every year during the winter session, in mid-January, and targets to grow and attract young programmers passionate about mobile development, from Timișoara, as well as nationwide.
     The main focus of this event is to showcase valuable tech ideas with social impact. What we have learned is that good ideas can often hide behind simple applications, at first glance. This year we organize the competition in two sections, with separate judging criteria and rankings: Utility & Lifestyle Apps and Community & Entertainment Apps.
     As in recent years, we are honored to collaborate with Timisoara Mobile Development Group, Banat IT Association and ARIES-TM. Our event will be more visible to the local community, with viewers all interested in the mobile field: professionals, entrepreneurs, passionate students, curious students, and more. The event is also available on Meetup and Facebook. In addition, the competition is organized under the IEEE banner, as part of the SSIT (IEEE Society on Social Implications of Technology) National Chapter.
For more details about the participants and the jury, go to the page: