DCTI Summer Party 2022
Date and Time
Friday, July 1, 2022 - 17:00 to 22:00
Location
UPT Sports Complex 2, Paunescu Podeanu Str.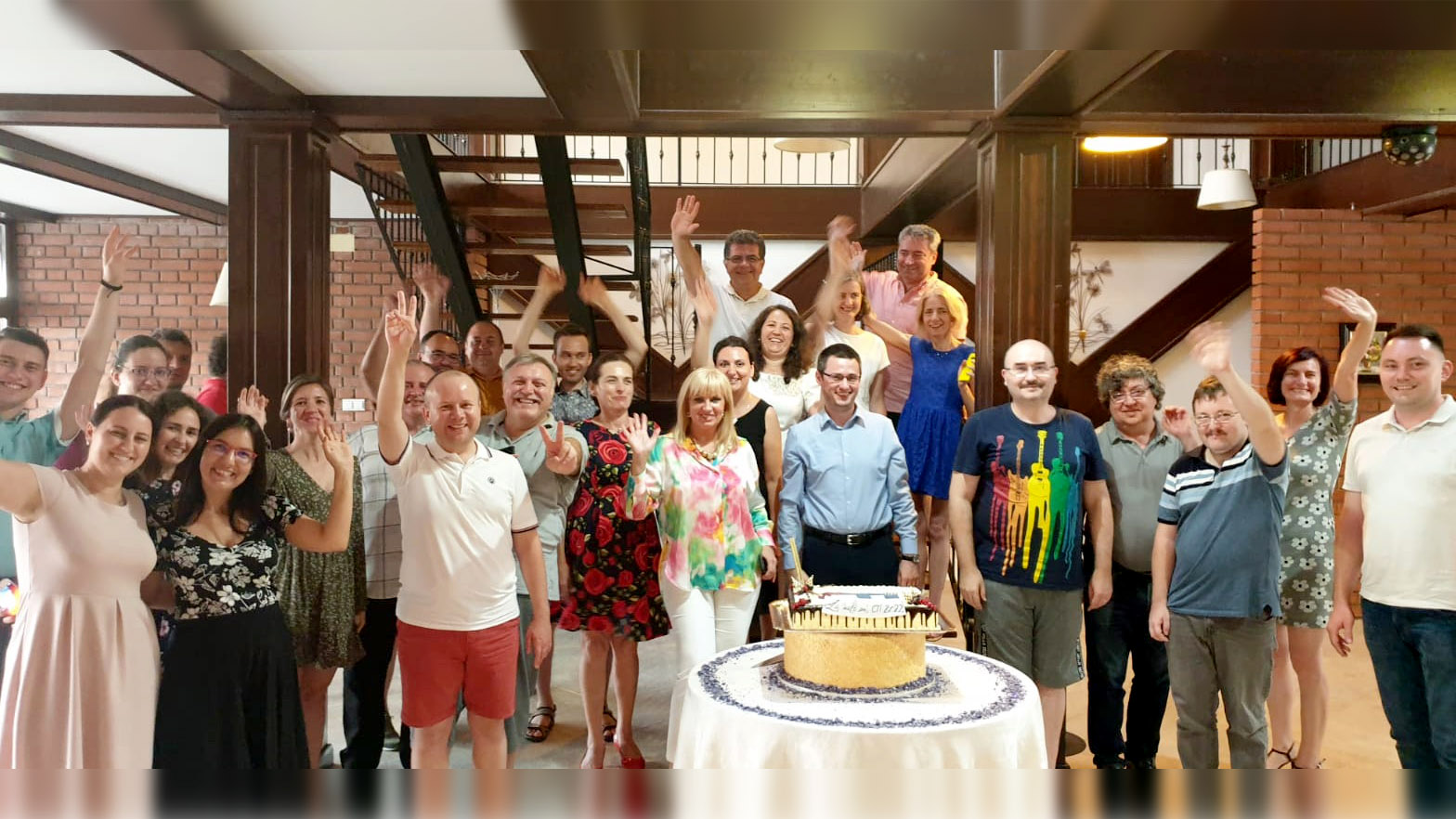 The 2nd Edition of the Annual informal summer meeting of the Department of Computer and Information Technology (DCTI Summer Party 2022) was a successful event.
Dinner has been served as Swedish-style buffet, with salads and various sorts of grilled meat, drinks and desert - including the 2022 DCTI Cake. The restaurant at the UPT Sports Complex 2 provided a very nice environment, with both indoor (air-conditioned) and outdoor (terrace) spaces.  As dressing code, the casual, informal outfit has been the recommended choice.
During the event, a set of diplomas and distinctions have been awarded to DCTI members, as following: