Our Dear Colleague, Mona CIOARGA, Passed Away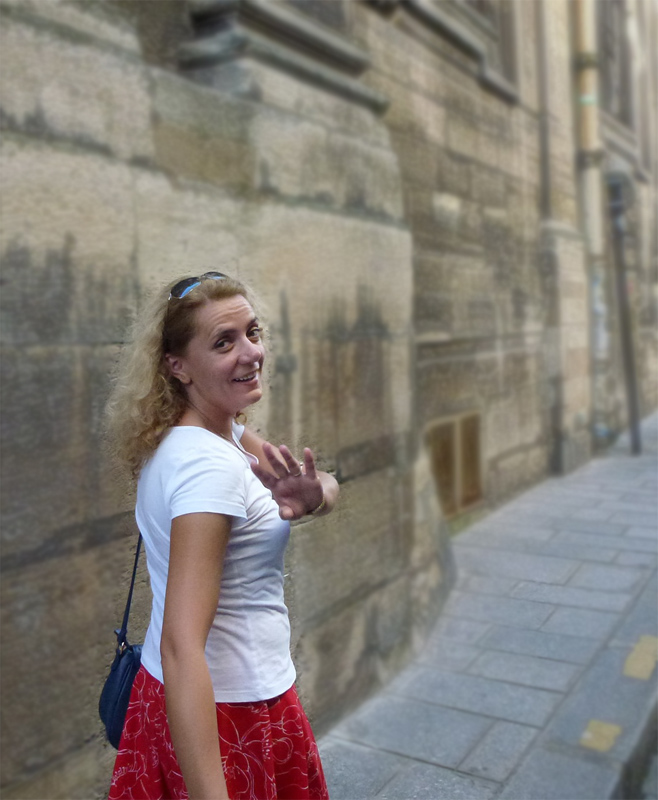 Adriana-Ramona "Mona" CIOARGĂ
03.07.1981 – 13.11.2022
Our dear colleague Mona passed away on Sunday, November 13th, 2022, around 09 AM.
She left a huge void in our souls, as well as in the Department of Computer and Information Technology, which she was so fond of, throughout the years.
All through these years - too few in the end - Mona shined towards all of us around her, warmth, smiles, kindness and optimism. Optimism up to the end.
We stand by Răzvan and the grieving family throughout this sorrowful test.
We pray to the gracious God to raise her next to Him and  to rest her in peace.